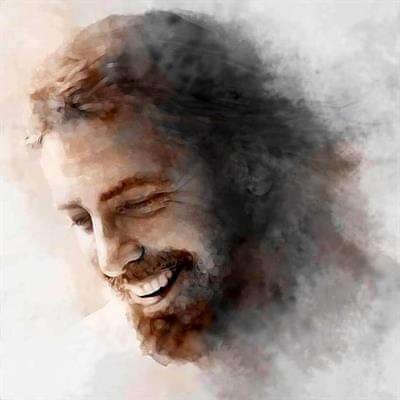 WHO WE ARE
About Prayers and
Petitions
Prayers and Petitions is an initiative of a team of people who wish to spread the Word of God and help people relate with God and with each other. In difficult times we all seek prayers and try posting petitions hoping that our prayers are heard. This website helps you post your petitions while others can pray for you. You will also find yourself being able to understand and enjoy God's Word in an easy and effective way, through our daily prayers and reflections.

The Saint of the Day helps us to grow stronger and determined as we get inspired by the life story. Beautiful hymns and the Voices United page encourages people to praise and worship at any time of the day.

Each user contributes by dropping comments and posting petitions or uploading their voice. We welcome you to explore more and establish a deeper connection with our Heavenly Father.
Read the Online Bible daily
Books of the Holy Bible
Watch beautiful hymns and sing along
Songs of
Praise