24 October, 2020
For the Father himself loves you, because you have loved me and have believed that I came from the Father. John 16:27
Heavenly Father, you have manifested abundantly the blessings you bestow upon us out of your unparalleled love for mankind through the gift of the Power of your Holy Spirit in our lives, received through our Lord and Savior Jesus Christ's redemptive sacrifice for us all and we exalt your Holy Personage in the Triune Godhead in whom we repose our trust.
Jesus revealed to us through his ministry that he was entrusted with it by his Heavenly Father and must successfully accomplish it to free us from the encumbrance and curse of the deadly sins which afflicted us and held us captives of Satan. By taking the curse upon himself he cleansed us from its defiling influences and restored us as your children, so that we may find shelter in your love.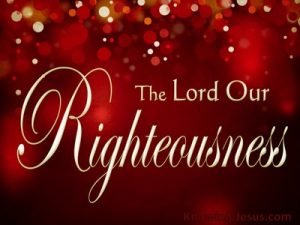 We thank you Lord, for embracing us as your children, regardless of the inadequacy of our own nature. We beseech you to allow your Holy Spirit to penetrate our hearts, keeping us firm in faith under all duress of temptation and distress. Let your Spirit fill us with hope for the future, and with certainty in our Lord Jesus Christ, who was, and is, and is to come, whose victory is before our eyes so that we never waver or become afraid.
Christ has assured us that just as he abides in us and we in him, so also we have the Holy Spirit of our Father God dwelling in us, because the Triune Godhead is inseparable. Rejoicing in this revelation of our communion with you through Jesus and the Holy Spirit, we hope for safe deliverance and the Providential fruits of eternal bliss to the glory of your Name in Christ Jesus. Amen