8 March, 2022
She stretcheth out her hand to the poor; yea, she reacheth forth her hands to the needy. – Proverbs 31:20
Heavenly Father, you created woman, clearly among the best of all your creations, for you endowed her with strength and tenacity, equipping her with great forbearance in the face of adversity, compassion in the face of suffering and poverty, and endurance in the face of opposition and neglect. You gave woman a heart full of love and mercy, to reach out to the vulnerable and to volunteer to serve others. Every woman performs a multitude of tasks, donning and taking on multiple roles.
You gave her a spirit of generosity in assisting the less fortunate with food or monetary donations. You have equipped her with a heart full of loving kindness, sympathy and empathy, a soul which trembles when it beholds grief and sorrow and a plethora of emotions to empty out on those languishing for love and affection, the sickly, old and lonely. You empowered woman to enable her to comfort the brokenhearted.
Lord, the designs of a virtuous woman are generous and noble, labouring not only to supply her own and her household necessities, or supporting her own state, but also yearning to supply the wants of others who crave or need her assistance. Lord, on this special day for women, the International Women's Day which lauds and salutes women of substance, we pray for your multiple blessings upon women, their children, and the whole family, to which she brings both honour and advantage. We ask this in Jesus' Name. Amen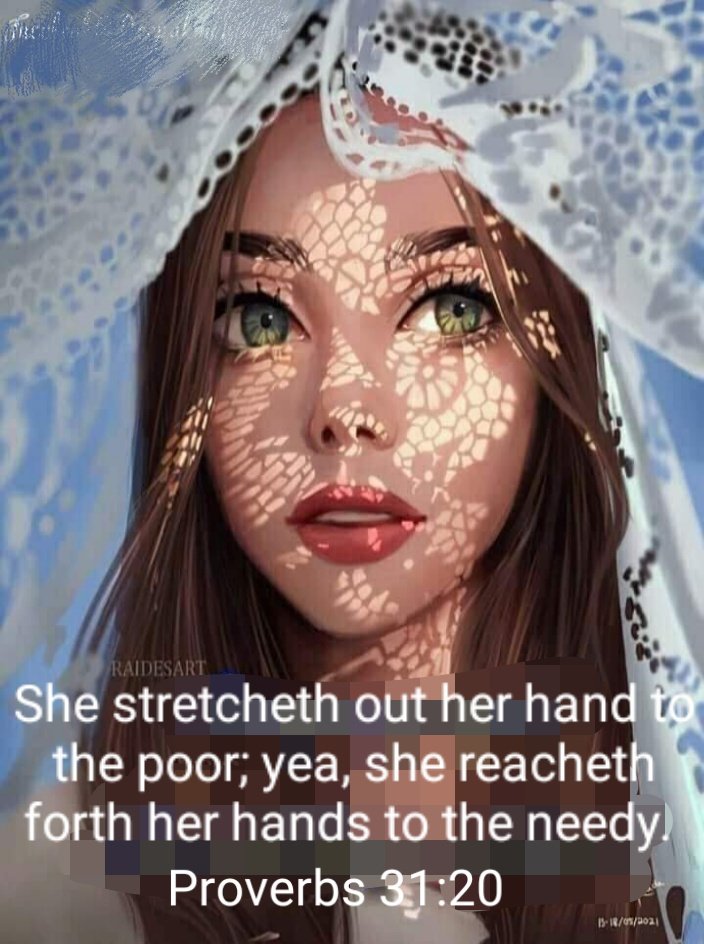 HAPPY INTERNATIONAL WOMEN'S DAY!