11 October, 2020
Trust in the Lord and do good; dwell in the land and enjoy safe pasture. Take delight in the Lord, and he will give you the desires of your heart. Psalm 37:3– 4
Creator God, we are enchanted by the exquisite and astounding beauty of your creation, which is beyond description. How can mere words express the incredibly complex feelings of the heart! And the magnificence of all we are surrounded with!
Our trust and reliance is on your unfailing promises Lord. You are the true, Living God, who, in spite of our betrayal, imperfections and shortcomings has never abandoned us, but holds us close to your merciful heart. We hold on to your outstretched hand, for only your love, compassion, knowledge, wisdom, guidance and above all, your saving grace can strengthen, protect and give us direction.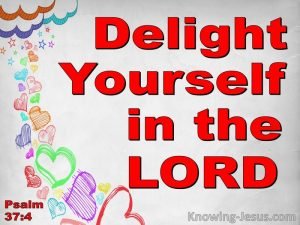 Father, your everlasting, sustaining love overwhelms us. Only you have a faithfulness that withstands all our grievances and pardons all our offences, builds our faith and fulfills our beliefs. You set our footsteps in the right direction, and your Holy Spirit enlightens us to steer clear of forbidden areas and hold firm to living in righteousness.
Our deliverance lies in our obedience to your Holy Will, dear Lord. We fix our gaze not on temporal gains, but on living a life of confidence and complacency in our God, not on the prosperity of evildoers, but on the inheritance of the Heavenly Kingdom towards which we are heading. We entrust our lives to you, Father, in Jesus' Name. Amen